Questions? We're here to help
Find answers to your questions:
Speak with an advisor.
Moving money to Betterment or looking for help with financial planning? We have two great teams, each excited to work with you.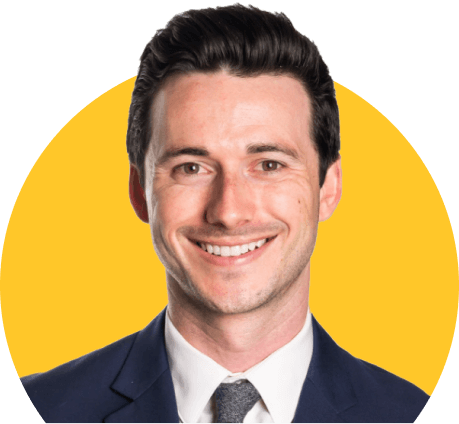 Get in touch with us.
Get the help you're looking for by chatting with our virtual assistant. This service is available 24/7 for all of your pressing questions.
---
Want to speak to customer support? Call us directly at (718) 400-6898.
We are available Monday-Friday, 9:00 AM - 9:00 PM ET.
Address for outbound transfer paperwork:

Betterment Transfers
PO Box 207691
Dallas, TX 75320-7691

Overnight address for outbound transfer paperwork:

Betterment Transfers
2975 Regent Blvd, Suite 100
Lockbox Services 207691
Irving, TX 75063

Note: Instructions for 401(k) transfers can be found within participant accounts.

Corporate office mailing address:

Betterment LLC
8 W. 24th Street, 6th Floor
New York, NY 10010