Talk to a CFP® professional
Get one-on-one professional guidance and a tailored approach to the financial topics on your mind.
Looking for something more specific?
Reach out to us at advisors@betterment.com.
Meet Nick, Advisor Team Lead.
A featured investing expert in media outlets like Yahoo Finance, CNBC, and The Wall Street Journal, Nick loves helping people make sense of their complicated financial lives. He and his team provide 1:1 financial planning and investment advice to customers like you.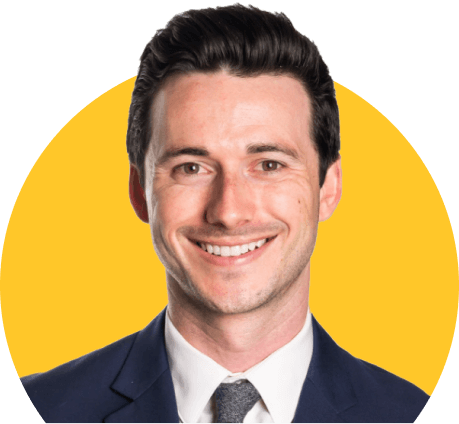 Frequently asked questions: